Hello. My name is Rose.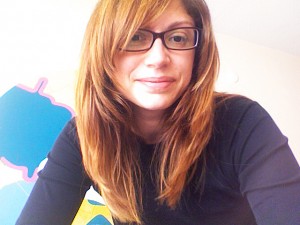 I write young adult fiction and make things pretty.
Illustrating books, early mornings, and perfect pancakes: some of my favorite things. Kid Lit devourer. Stitch obsessed. Color fanatic. Full-time toy mender, bruise kisser, bedtime reading robot to two. Expat. Hybrid. Living in a neighborhood full of roses and tea gardens.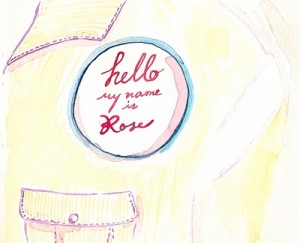 This summer I am plunging into revisions on a sci-fi YA novel with an alias-using protagonist. Member of SCBWI. Originally from Wisconsin, I hold an MFA in Painting from Cranbrook Academy of Art (2004), and a BS in Art from the University of Wisconsin (2001).
__________________________________________________________
"Collaborating with Rose is not work at all – it's creative play." - Catherine Salter Bayar, designer + writer + treasure hunter = craftivist
*
"Rose is an amazing listener who is able to visually map the ether that makes up our ideas… she has the gift of getting into other people's heads and figuring out what we want and need before we even know it." - Sezin Koehler, writer, activist, editor, self-portraitist, Scream Queen, and many other roles