Hello. My name is Rose.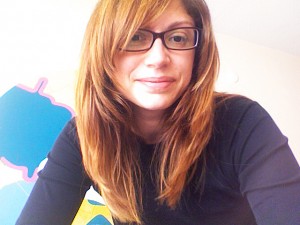 I write young adult fiction and make things pretty.
Illustrating books, early mornings, and perfect pancakes: some of my favorite things. Kid Lit devourer. Stitch obsessed. Color fanatic. Full-time toy mender, bruise kisser, bedtime reading robot to two. Expat. Hybrid. Living in a neighborhood full of roses and tea gardens.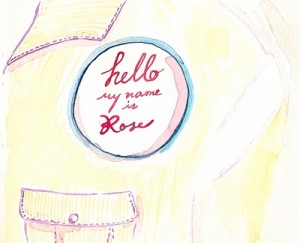 I am so pleased to announce that my young adult novel Tracked has been longlisted for the 2014 Undiscovered Voices contest and received an honorable mention. Member of SCBWI. Originally from Wisconsin, I hold an MFA in Painting from Cranbrook Academy of Art (2004), and a BS in Art from the University of Wisconsin (2001).