Hello. My name is Rose.
Farm-girl turned expat, I write young adult fiction.
My young adult novel The Evolution of You and Me was a finalist for Undiscovered Voices 2016 and can be read in the anthology here.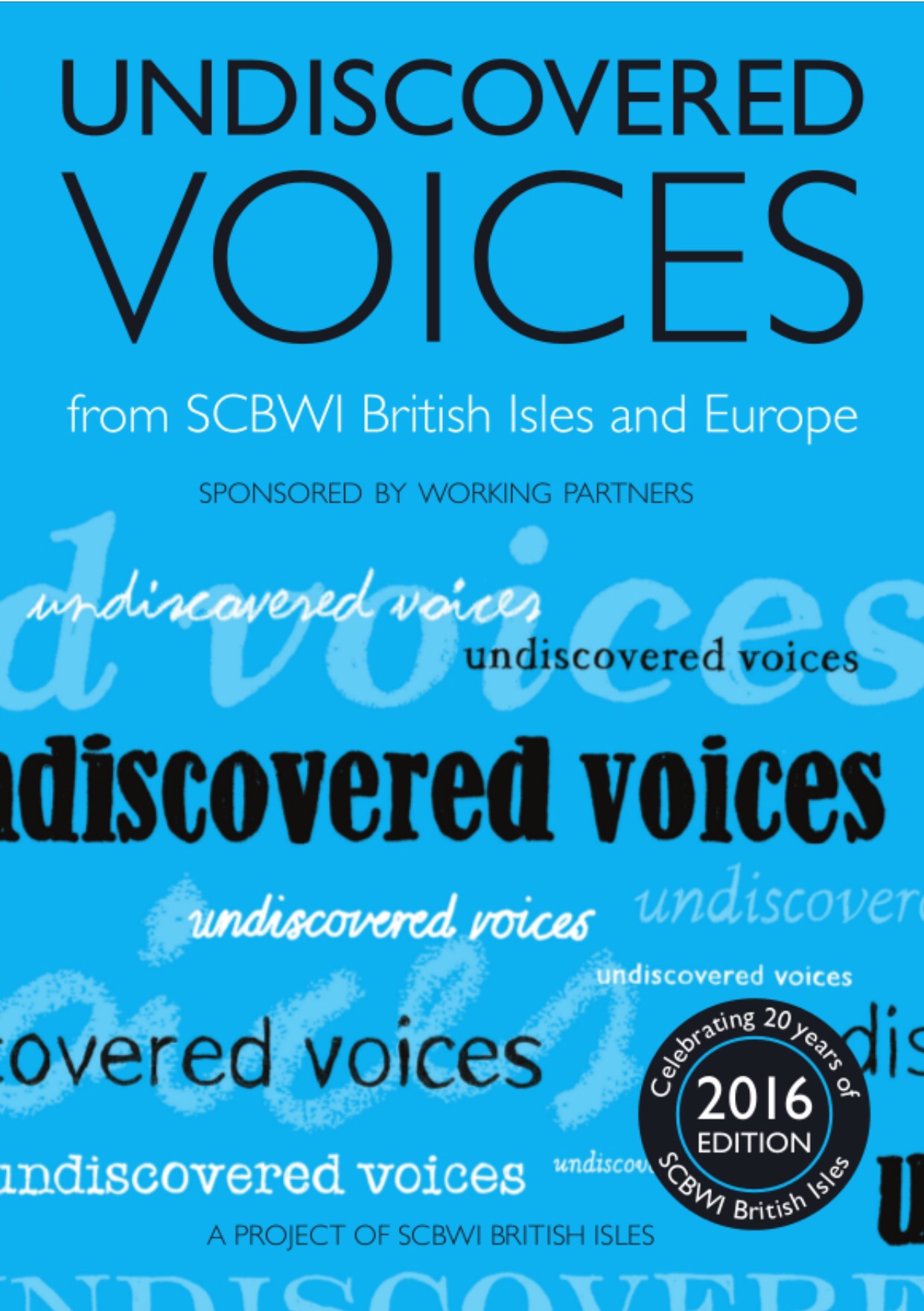 Through Undiscovered Voices I met my wonderful agent Jo Williamson at Antony Harwood Ltd. A huge thank you to the Undiscovered Voices team and judges, Working Partners Ltd, and SCBWI BI for their relentless support of children's book writers and illustrators. In 2014, my young adult sci-fi thriller Tracked was longlisted and received an honorable mention from UV. The first words I learned in Turkish were ekmek – bread, and seni seviyorum – I love you. If I am not writing or drawing, I am Cross-fitting and plotting an escape to a Turkish village to raise chickens.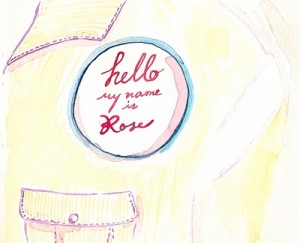 Illustrating books, early mornings, and perfect pancakes: some of my favorite things. Kid Lit devourer. Stitch obsessed. Color fanatic. Living in a neighborhood full of roses and tea gardens.
International member of SCBWI. I hold an MFA in Painting from Cranbrook Academy of Art (2004), and a BS in Art from the University of Wisconsin (2001).
---
Photo credit: Julia Cooke and Martina Korkmaz of Journey Collective. Styling: Gipsy Shears.