…is too good not to share.
Working with Rose was a great experience. I giggled out loud when I first saw the members of the rat trio come to life before my very eyes; Rose blew life into them. It was a delight to work with her.
Thank you, Annie! Working on The Rat Friends Remember was lots of fun.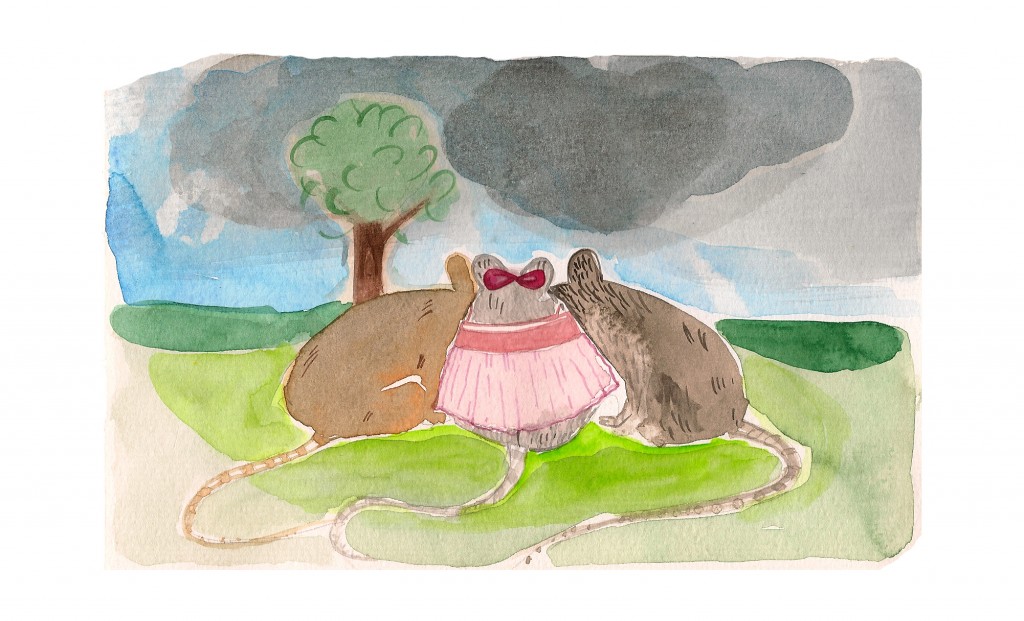 ———————————–
If you're looking for something a little more juicy, a little more content, a little more love, look here: