I am so pleased to announce that my young adult novel THE EVOLUTION OF YOU AND ME has been selected to be included in the 2016 Undiscovered Voices anthology that features 12 unpublished writers and 9 illustrators from the EU and EU-candidate countries.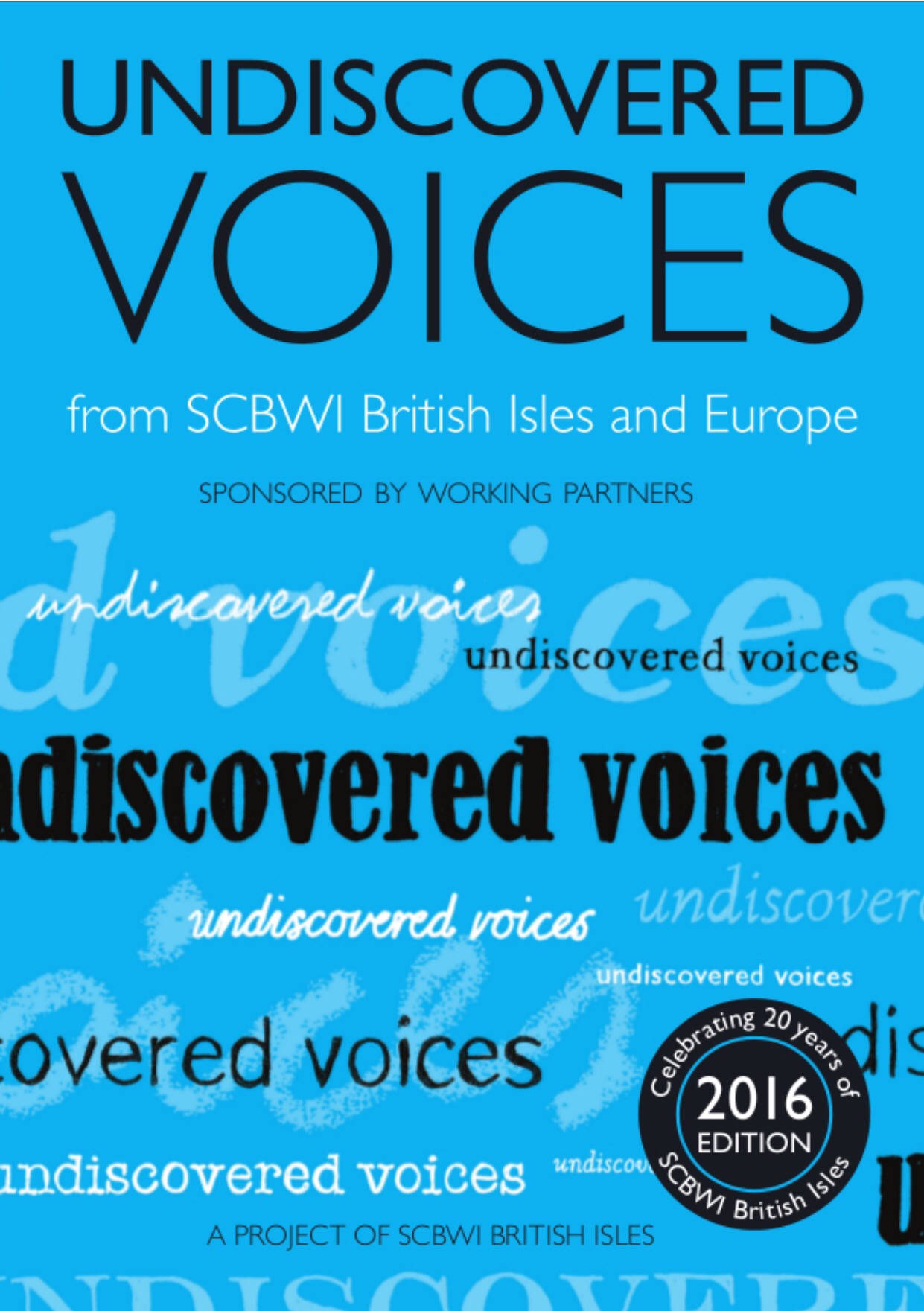 Read more about the story extracts and winning illustrations in the anthology using this link. Download the anthology here. All the entries are stunning and I am so honored to be included.
A huge thank you to everyone on the Undiscovered Voices team, the incredible people at Working Partners who sponsor the anthology now in its fifth year, and SCBWI BI for their relentless hard work supporting children's book writers and illustrators.